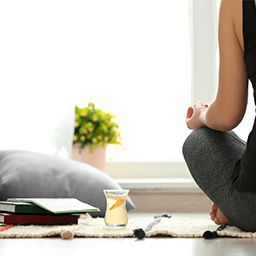 Tea is good for your health
Tea has all sorts of health benefits that you can use to your advantage when working out. It also helps to gain more focus, to stay hydrated and to maintain a healthy metabolism. Read all about it in our newest blog on tea and health.
Read More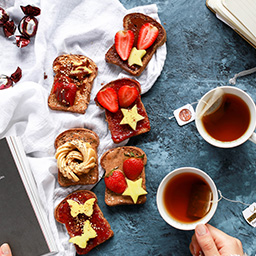 How to Throw a Christmas Tea Party
The holiday season is filled with warm moments, fun activities and christmas traditions. Here's how you go about planning the perfect Christmas Tea Party!
Read More