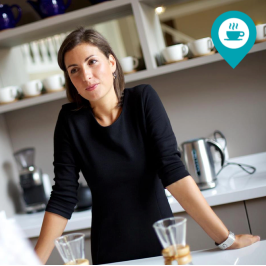 1914The group originated from the company Bredemeijer, manufacturer of high-quality deluxe tea and coffee products, founded in 1914 in Hilversum by Mr G. Bredemeijer.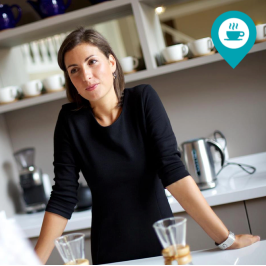 1934His widow sold the company in 1934 to another family in the metal industry.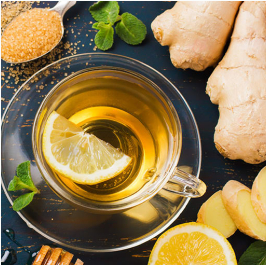 1994The business was again taken over in 1994.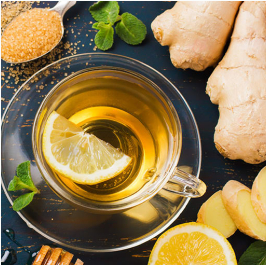 2008Bredemeijer relocated to Utrecht in October 2008.
2009took over Zilverstad in 2009.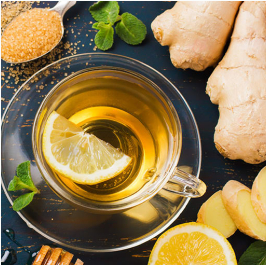 2010They both operate now from the Utrecht premises. The German brand Leopold Vienna was added to the portfolio in 2010.
2012The three brands have been joined together under one private limited company since January 2012 and are now known as the Bredemeijer Group B.V.